In simple terms, the IoT (Internet of Things) stands for the connection of usually trivial material objects to the internet. – Teodor Mitew, Do objects dream of an internet of things?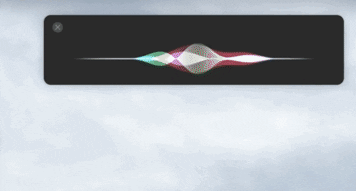 The Internet of Things is an emerging topic of technical, social, and economic significance. Consumer products, durable goods, cars and trucks, industrial and utility components, sensors, and other everyday objects are being combined with Internet connectivity and powerful data analytic capabilities that promise to transform the way we work, live, and play.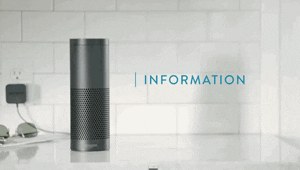 As explained on IoT For All, in the Internet of Things, all the things that are being connected to the internet can be put into three categories:
Things that collect information and then send it.
Things that receive information and then act on it.
Things that do both.
And all three of these have enormous benefits that feed on each other.
For this weeks remediation Julia and I worked together to make an audio mashup of sounds that come to mind when we are conceptualising the Internet of Things.
Give it a listen below 🙂