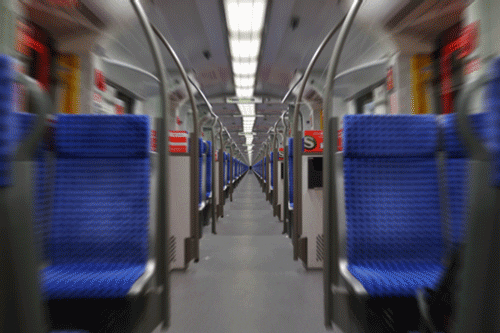 As spoken about in my Part 1 blog, over the next few weeks I am going to be exploring and observing behaviours and media usage of public transport users on their daily commute. Whilst conducting my ethnographic research, I wish to produce work which according to the MEAA Journalist Code of Ethics is an honest, fair and respectful way of observing and documenting my participant's behaviours. When commenting or photographing participants there are certain rules and guidelines which must be followed to ensure an ethical (and in some cases legal) approach is made.
After doing some research on Transport NSW, I came across the following list of rules for photographing on the public transport I take.
"While on our property, you must NOT:
-enter areas that are not accessible to the public
-climb on or obstruct signals equipment or signs
-take images that identifies people
-cross or allow your equipment to cross the yellow line
-obstruct the flow of people on and off trains and through the station
-obstruct tactile pathways
-direct lights or camera flashes in the direction of oncoming trains
-film or photograph surveillance cameras, security equipment or graffiti
-take films or photos which depict unsafe or criminal behaviour.
We are aware that we cannot stop people from taking photos on their mobile devices. We only ask that they do not put their personal safety at risk."
Although many of the rules listed I expected, there were some I was not aware of and will keep in mind in the next few weeks of undergoing my research.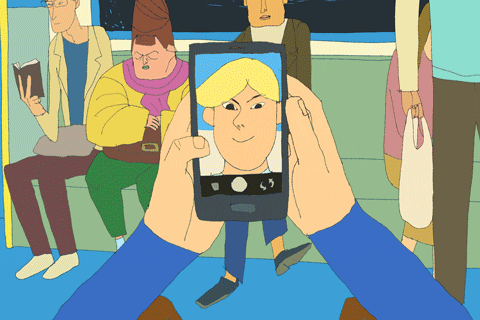 "Ethnography is, by definition, collaborative. In the communities in which we work, study, or practice, we cannot possibly carry out our unique craft without engaging others in the context of their real, everyday lives." – Luke Eric Lassiter, The Chicago Guide to Collaborative Ethnography
As spoken about in my first blog the participants for my research will be observed on public transport, spoken to in interviews, and surveyed through use of social media. To ensure that my participants or "collaborators" have ethical consent to being a part of my project, I will inform them of what exactly I am doing with their contribution, keep their identity (if asked) anonymous, and allow them to withdraw from participation to this study at any time. There will be communication throughout the entire project as, in practicing ethnographic research I would like to consider my participants as collaborators who together we are sharing information with each other, the end goal- creating and opening a discussion on my topic.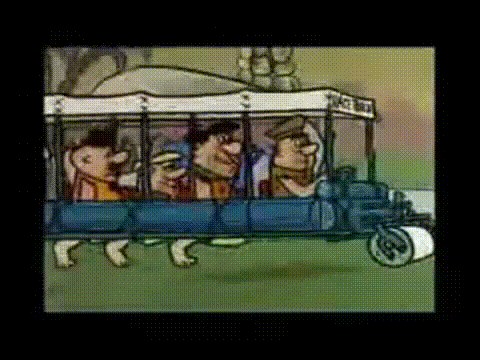 There are a few pre-existing studies and finding relevant to my topic of interest.
" A new study from DePaul University's Chaddick Institute for Metropolitan Development found that the promise of constant connectivity may actually be encouraging more people to take public transport". I found this extremely interesting and although I'm not sure if I can agree with this statement I would definitely like to bring it up in interviews and surveys when conducting my own ethnographic research.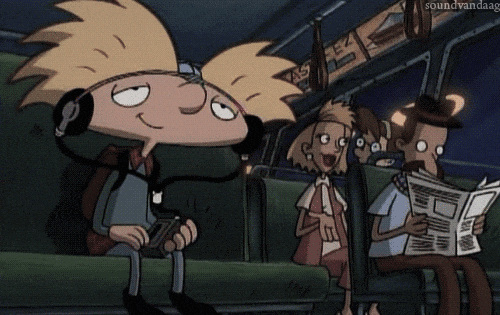 Another report found explores "When it is acceptable — or not — to use cell phones in public spaces". In this report it was found that "Three-quarters (75%) of Americans say that it is generally OK to use a cell phone on public transportation. Men (79%) are more likely than women (71%) to say this was generally OK."
Although most of the information I found online was research conducted in America, it is still of great interest to me and I will continue to try and find more Australian based research in the future, which will hopefully support the observations I find myself.
References:
Las.depaul.edu. (2019). Research and Publications | Chaddick Institute for Metropolitan Development | Centers & Institutes | College of Liberal Arts & Social Sciences | DePaul University, Chicago. [online] Available at: http://las.depaul.edu/centers-and-institutes/chaddick-institute-for-metropolitan-development/research-and-publications/Pages/default.aspx
MEAA. (2019). MEAA Journalist Code of Ethics. [online] Available at: https://www.meaa.org/meaa-media/code-of-ethics/
Pew Research Center: Internet, Science & Tech. (2019). Cellphones in public: When it is acceptable — or not — to use. [online] Available at: https://www.pewinternet.org/2015/08/26/chapter-3-when-it-is-acceptable-or-not-to-use-cellphones-in-public-spaces/
Press.uchicago.edu. (2019). Defining Collaborative Ethnography, an excerpt from The Chicago Guide to Collaborative Ethnography by Luke Eric Lassiter. [online] Available at: https://www.press.uchicago.edu/Misc/Chicago/468909.html
Transport.nsw.gov.au. (2019). Filming and photography – amateur/hobbyists/student | Transport for NSW. [online] Available at: https://www.transport.nsw.gov.au/sydneytrains/community/filming