Welcome to the first blog of a series where using journal articles and existing information I plan to further add to the conversation surrounding the use of gaming as a learning tool in education.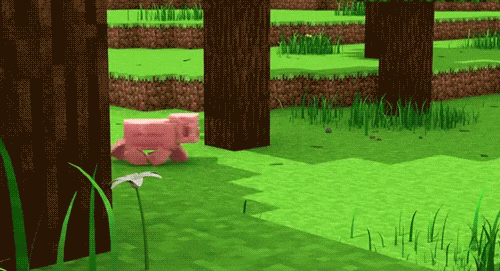 After receiving some feedback from fellow peers I have decided to purely base this series on Minecraft, as by focusing on a singular game I think I will be able to comment on the game which a more analytical based approach.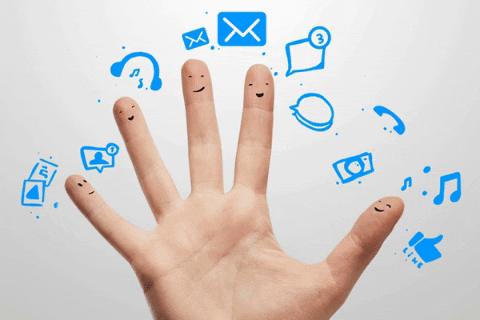 For decades media theorists have argued that we need to move away from the misconception that media users and audience are "passive" in the way they consume media. Instead we must assume media audiences are active participants. The Uses and Gratification model says "the audience has power over their media consumption and assumes an active role in interpreting and integrating media into their own lives".  It moves away from questions like "what does media do to people" and instead asks "What do people do with media".
We can actually apply these media theories to understanding the use of gaming in education. How are kids using Minecraft and making meaning from it which can be applied in other areas of their life? What exactly is it they could possibly learning from playing a game?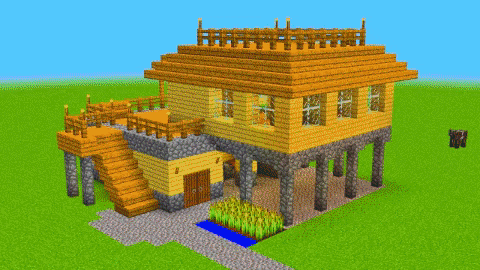 The following text exert is taken from Rassens "Computer Games as Participatory  Media Culture (2005), Rassens brings up Stuart Hall's communication model of "Encoding/decoding":
"The active role of the audience is worded in an exemplary fashion by Stuart Hall in his article ''Encoding/decoding'' (1980).

Hall shows that an expression of culture contains not only one opinion, but in the process of communication that stretches from design/production (encoding) to reception/consumption (decoding), the meaning of it is formed by a number of factors.

Not only the design and production of a computer game, but also its reception and consumption has to be considered an active, interpretive, and social event."
Well, we as active audiences (or children as active participants with Minecraft) use our media to create  meaning. Teachers are actively engaging their students, through Minecraft, they are then able to understand and comprehend valuable lessons whilst playing Minecraft.
Noelene Callaghan in her study 2016 study "Investigating the role of Minecraft in educational learning environments", identifies the way in which Minecraft Edu can be used to contribute to the teaching and learning of secondary students via a multiple case research study.
"This study has found that the use of edugames, in particular, Minecraft Edu in high school classes will contribute towards students developing their cognitive skills, being more engaged and creating authentic learning tasks."
In the next blog, I will further discuss Callaghan's study and analyse some of the information found in her research.
Add to the conversation! Comment below any ideas or relating articles on the use of Minecraft in Education!
References:
Callaghan, N. (2016). Investigating the role of Minecraft in educational learning environments. Educational Media International, 53(4), 244–260. doi:10.1080/09523987.2016.1254877