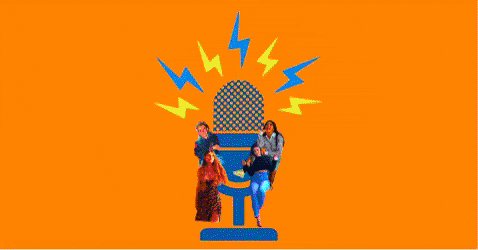 There is something indescribably entertaining about getting stuck 2 hours into a Kendall Rae podcast questioning my self-existence. Podcasting is a talent and media-producing skill that I am yet to master, but very excited to be giving a go this semester. Deciding on a topic to be the focus of my podcast was not a difficult task at all, music is definitely a topic I find myself incorporating into conversations on the daily and something I could easily find an audience to connect to with.
Music is quite a subjective art form which is why commenting on it can be quite controversial. Hence why I thought collaborating with others to create this podcast might be an even better idea. Together, Julia Belikova, Jasmine Montana, Saxon Phillips and I will be joining forces, each bringing our own similar and differing music tastes to the table to develop an amusing and hopefully entertaining weekly podcast.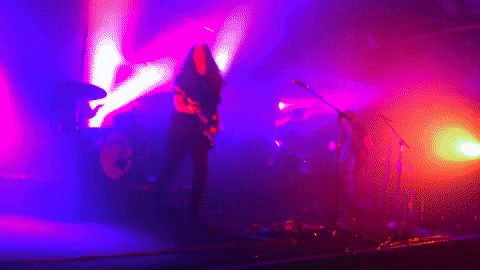 Originally we were planning to use Soundcloud for uploading, however it was made notable to us that YouTube was a more suitable platform as unlike Soundcloud, there is no limit to the amount of content you are to make for free.
The aim is to be creating one post a week, each week having a different discussion point. Whether it's a new single release, reviewing a live event we have attended, or recommending an album to each other to review that particular week- we have many potential ideas ready to be put in action.
To find our audience we will be using Reddit and targeting particular Reddit groups that our podcast of that week would be relevant to. The goal we envision for our podcast is that it is going to act as a tool for further conversation and create a greater sense of community for music lovers like ourselves. We are hoping Reddit will assist us in gaining feedback and suggestions for both improvements and topics of interest from our listeners.
It is going to be a whole heap of trial and error but let's see how we go!
Give the video below a watch for further explanation 🙂