From our initial failed project, to the content we've produced (and in my opinion succeeded with) now, there are many lessons in between that have been learnt and can be applied to any future Digital Artefacts or even running any social media account. In summary it is all about applying the right amount of effort in the right areas and that was a major thing learnt over the entirety of the project.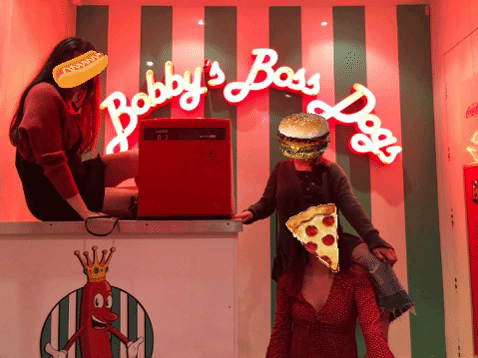 Some major things we learnt were that:
paying attention to little things makes a big difference.
By simply analysing our accounts stats it was made clear that to maximise our interactions we had to post at prime time and for our followers that definitely appeared to be pretty early in the morning, or late in the evening.
content does not all need to be original
Screen-shotting foodie photos from popular restaurants, bars and cafes was a simple was to rapidly produce content that ended up performing really well with our followers and followed the FIST principle.
3. hashtags are definitely your best friends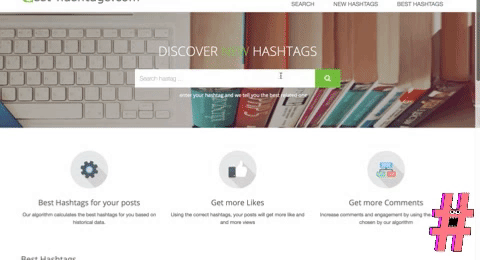 Utilising hashtags was something so simple yet so effective when it came to attracting new viewers to our posts, as soon as we added them to the posts we would instantly receive engagement and have new followers flowing right on in
Where are we now?
Currently following the same routine of posting at least once the day and definitely in the morning, we pick an image to match the colour scheme of our feed, copy and paste a group of hashtags related to that image, tag the location and DONE. Post. So simple, yet so effective and it continues to work for us so we continue to follow this process when making each post.
Where are we headed?
Although the Digital Artefact Assignment is now pretty much over, our account is something we wish to continue posting on as we actually really enjoy creating content for the feed. In the near future we still aspire to collaborate more with restaurants, bars and cafes around us and maybe eventually get sponsored to do so.
Let's see what happens next!