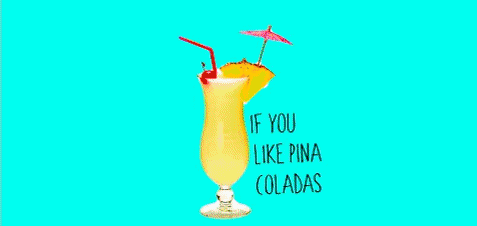 Weeks of unproductively and lack of motivation, a project we were originally so excited about instantly became a fail before even uploading our first video. The Time 2 Talk Youtube series, although a great concept really just did not work. As a group we just were not satisfied with the content we had created considering the amount of time we had spent on it. The filming, the editing, the lack of organisation- if this was going to be the weekly situation there was no point moving ahead with the project so back to the thinking board we went- all part of the prototyping process which allows our to test our ideas and improve on them. Our first little moment of FEFO.
With only a few weeks to go until the BETA presentation we needed a project which we could very simply create content rapidly. With all of us having previous experience with Instagram it seemed like the most suited platform. To get the "project" up and running as quickly as possible we needed something we already had preexisting content for or something we could maybe repost other people's content with. Being the basic white girls we are we realized between the three of us we had a lot of aesthetic cocktail/foodie photos and together accumulated around 30 photos already.
Recycling a DA Instagram account from last semester to give the account an appearance of credibility and authenticity from the previous existing followers, we simply deleted all the existing posts and started designing the name, logo, bio of the new account.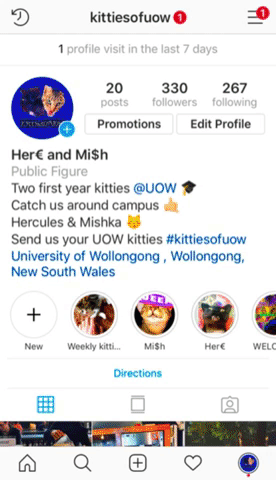 For an entire week in order to create a consistent feed of content, the three of us each posted once a day (3 posts a day in total) and this really helped and gave us a chance to experiment with gaining followers, likes and figuring out our audience.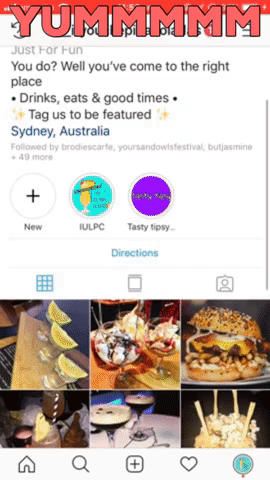 We experimented with:
Converting the account to a business account to view the analytics
Posting times- morning, daytime, night posts (morning worked best)
Hashtags- website called "best hashtags" simply curated a set of hashtags for us to easily copy and paste straight into the comments (the hashtags made a huge difference and the likes would start to follow in straight away)
Following other foodie accounts, restaurants, bars (lots would follow us back or even comment on our photos of their food)
Tagging/reposting the other accounts posts onto our own account
Tagging the restaurants/bars in the location on the posts
Posting polls on our Instagram story (in an attempt to gain interaction with the audience but sorta failed)
Shout outs on our own Instagram accounts (helped gain quite a few followers)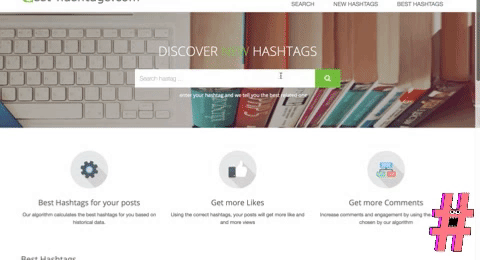 A week's worth of results:
In order to keep gaining followers and likes we definitely need to:
POST In the morning
DEFINITELY posting on Monday's as they seemed to be our most popular day
Continue to tag restaurants/bars as their interaction with us was successful and there is definitely potential for us to reach out to them for a possible shout tout
Continue our aesthetic and colour scheme that we have established as it seems to be enjoyed by the audience
HASHTAGS which have been the easiest way for us to gain followers and likes
Conclusively, although we originally were so bummed out that our original DA idea failed, it led us to a project we actually enjoyed to create content for and were motivated to do well with. We need to continue the effort we've put in to start up the project if we want to keep improving from here.
 GO CHECK OUT @___ifyoulikepinacoladas