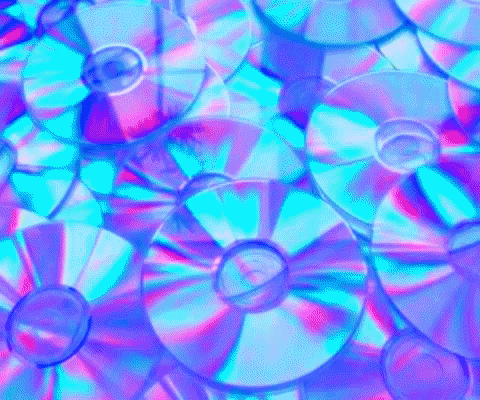 As Marion Newman states, the perceptual frame is used to map all information inputs to  " a version of reality built from personal experience, interaction with peers, and interpreted selections from the mass media" . When propagating memes, for example starter packs, it is this careful selection and salience that makes the experience "relatable".
Starter packs indicate memetic frames. By stereotyping the type of "basic" bops I've noticed some of my basic friends seem to really enjoy whilst cruising around at night for a quick Maccas run, I managed to generate a playlist of music as a form of a starter pack.
"YEh i LoVE (insert basic artist here) mY faVe sONg of TheIRs iS (insert the artists most popular song here)"

– a common said phrase by many of them
A problem I found when getting passed the AUX cord with some of my friends is that they:
a) hated my edgy indie music
b) had never even heard the songs I would play even if they knew the artist
This playlist became a solution and when tested it successfully got them feeling "LIT AF".
If this playlist consists of music you listen to please do not get offended there really are some bangers in here. However, if this playlist isn't edgy, indie or alternative enough for you then I've got you covered. Click here