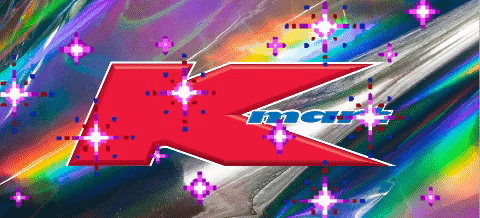 (Made using Pics Art and Giphy)
So how might one sum up 8 weeks of studying a meme subject? Making a 5.5min meme of a YouTube video recapping it all.
(Made using iMovie)
Covering the ideologies surrounding:
Vaporwave aesthetics
Propagation of memes- including starter packs
Non-linear convergence
Copyright- intellectual property
Outdated vine references
Clickbait
A trip to Groovin the Moo Maitland
And a whole lot more weird and wackiness from three uni students with a terrible sense of humor
I guess Leah, Jules and I had a little too much fun creating this week's video. I also got a bit carried away editing to make it as trashy as possible, cause "the aesthetics of mess" is a thing now right?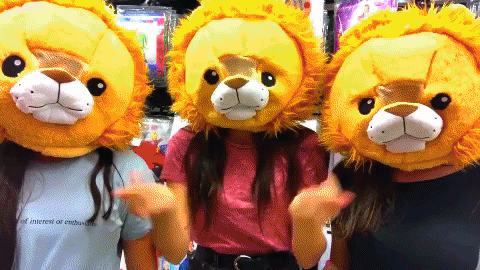 (Made using Giphy)