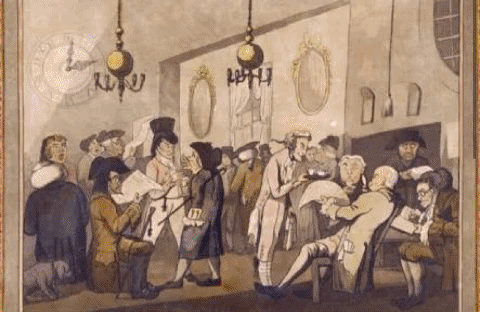 Sure, discussing and debating important social matters would have been quite delightful whilst sipping a warm one with "the boys" back in the 18th Century, but today's social media platforms seem to have taken over and are the easiest way to express opinion and converse important issues without getting your wig in a twist.
Coffeehouses in the 18th century "made some members of the upper class uneasy" and this was purely because they would include everyone regardless of socioeconomic status, giving power to all individuals. "This was a scary prospect if you wanted to keep your place in the power structure exactly the way it was." (Coffeehouse Culture in the 18th Century London, Virginia Claire McGuire, 2013)
German Philosopher Jurgen Habermas, drew comparison from the 18th century coffeehouse when describing the ideology of the "Public Sphere", in which he characterised its dimensions by having:
Formation of public opinion
All citizens have access
Debate over the general rules governing relations
Conference in unrestricted fashion about matters of general interest
(Fuchs 'Twitter and Democracy: A New Public Sphere?", 2013)
Interestingly these characterisations very much relate to our major social media platforms today. Many us of have either experienced or witnessed keyboard warriors discussing some pretty controversial issues on Twitter or even friends sharing a Facebook post and commenting their opinion. The greatest thing about our modern-day digital "coffeehouse" is how easily accessible it is. Without even leaving the house we can have our own involvement in an online discussion.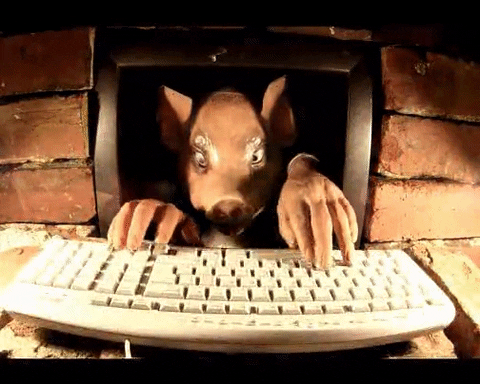 Although, sometimes it can be a little frustrating and may make you have urgencies to throw your phone across the room, it's quite revolutionary that we are all able to utilise our social media. Voice is distributed to all on an equal playing field regardless of class or political position. It very much follows Habermas dimensions listed above.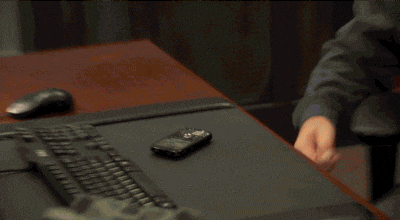 Interacting with our peers through these platforms is a great way of giving each individual a holistic look on a topic from a range of perspectives and may even change your own point of view on a particular topic by listening and understanding your peers point of view. For example, when viewing a Facebook debate, by reading through all the comments you can usually find yourself trying to decide which points you want to agree with and which you disagree with and a friend might raise an interesting opinion which changes your own thought process.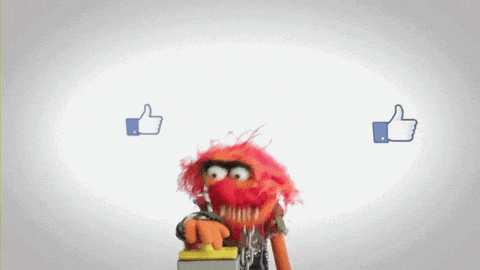 References:
Coffeehouse Culture in the 18th Century London, Virginia Claire McGuire, 2013 http://mentalfloss.com/article/53012/coffeehouse-culture-18th-century-london
Jugen Habermas:German Philosopher, Martin Beck Matustik, 2009 https://www.britannica.com/biography/Jurgen-Habermas
Fuchs 'Twitter and Democracy: A New Public Sphere?", 2013 http://fuchs.uti.at/wp-content/smchapter8.pdf