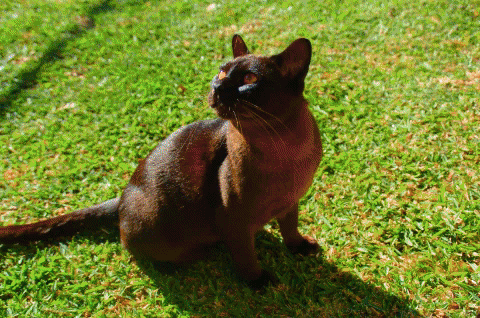 Whilst sitting in the week 2 BCM112 lecture, soaking up all the great tips and tricks for digital artefact (DA) ideas, one point I found that kept being made very clear to us is that in order to be motivated and keep producing great content, you have to start a project with something you already love and enjoy. My friend Julia and I both turned to each other and instantly knew what we had to do. USE OUR CRAZY OBSESSION WITH OUR CATS AND TURN IT INTO A MEME OF A DA.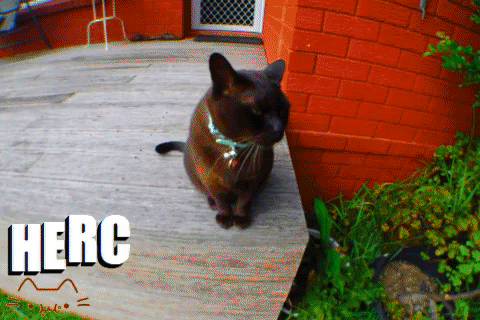 We already had a collection of photos of our cats and taking many more would not be an issue at all, however we didn't want our page to be like all the already existing cat Instagram pages. But what if we could turn our first year struggle memes that we had begun generating on twitter for BCM 112 and combine them with our cats? As if it was our cats living through our issues? And there it was, @kittiesofuow was born!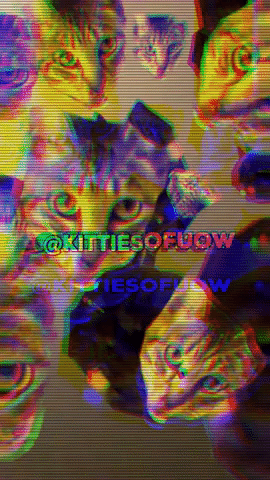 The page was setup and the followers began rolling in. By finding other cat Instagram pages and following and supporting them, we found we would also receive the support and within 24 hours we had already exceeded 100 followers!
Go check it out and give it a follow!